We are an official service center, providing quality maintenance and repair services for AZOLGAS brand products. In the face of increasing competitive challenges, it is crucial to have a local partner with extensive experience to provide full support - AZOLGAS Authorized Service Center.
As an AZOLGAS Authorized Service Center, we provide:
Qualified service technicians
Use of only original spare parts
Access to appropriate tools and service equipment
Ongoing technical support for AZOLGAS products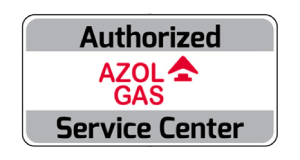 AZOLGAS is committed to creating a safer working environment in metal forming, plastic injection molding and industrial automation.
When you choose our maintenance, repair and connection services, you enjoy the following benefits:
Safety during useing gas springs
Cost savings through efficient maintenance and repair
Guarantee of using the right equipment and appropriate and original spare parts
Technical training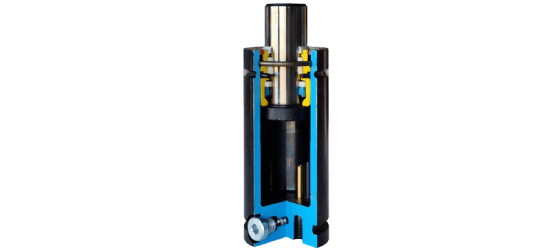 Use an AZOLGAS Authorized Service Center to keep your equipment in top condition, ensuring reliability, efficiency and safety at your workplace.
MAINTANACE
Proper maintenance is essential to ensure safe operation and increase productivity. Feel free to contact us for:
Consulting on the correct fixing of gas springs
Filling the gas spring with nitrogen
Pressure/force testing of gas springs
PED requirements
Abbreviated operating instructions
REPAIR AND REGENERATION
Save costs with the help of the Service Center. We provide a wide range of services related to gas springs:
Advice to improve gas springs performance
Comprehensive repair service
Original spare parts
Operation and maintenance training
Safety recommendations
Repair & Servicing
NITROGEN LINKED SYSTEMS
We offer nitrogen intallation services, using original AZOLGAS parts.We help at every stage of the process:
3D design of nitrogenlinked systems
Production of special hoses
Installation at the customer's site
Testing for leakage
Linked systems