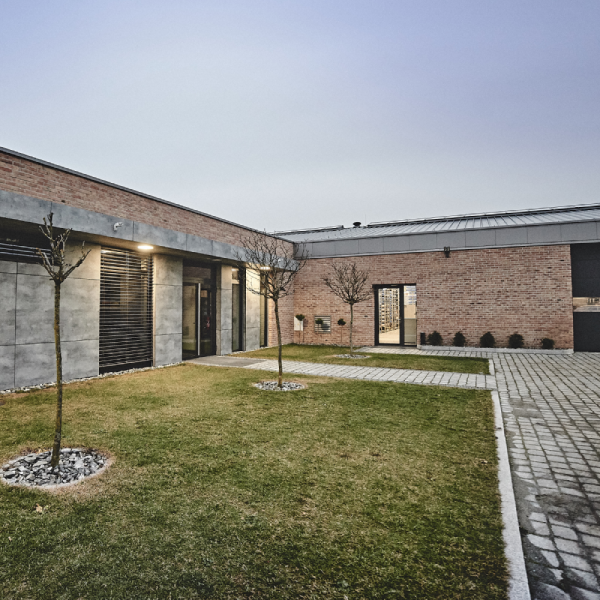 MX NORM Sp. z o.o. was established in 2004 in Tychy - "the capital of the Polish automotive industry" and right away became a lider in the standard parts market in Poland.
We provide our customers with comprehensive services in the selection and supply of components for press tools, dies, injection and casting molds.
Our staff are our greatest asset and they incorporate creativity, enthusiasm, and professionalism into their dayto-day business. These qualities enable them to develop innovative products, and encourage long-term loyalty in our clients.
Our wide range of customers includes companies from such sectors as tool manufacturing, plastics processing, the automotive and household appliances industries, as well as the machine and pharmaceutical industries. We have been supporting our customers from the design stage, through tool manufacturing, to series production.

EMPLOYEES
>30 people


DESIGN
special tools


WAREHOUSE
>10.000 products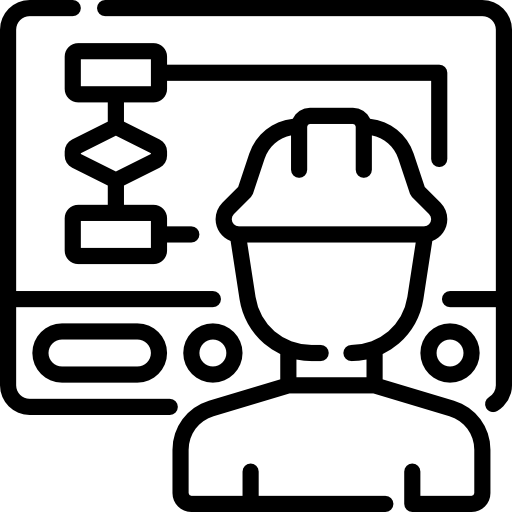 PRODUCTION
punches and dies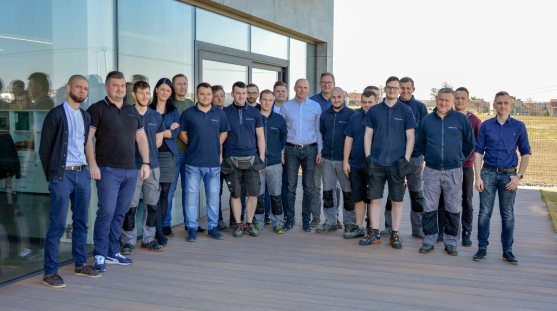 We carry out orders based on an integrated CRM system, using all our knowledge and capabilities, which guarantees service in accordance with the most modern standards and shortened delivery times.
Innovative activities, flexibility, creativity and high motivation of our crew while maintaining simple organizational structures have enabled us to create a strong Polish brand in the tool industry. The development strategy of MX Norm assumes dynamic development of the production department based on continuous investments in modern machinery.
MX NORM's mission is to provide partners with savings and comfort in the supply of standard elements for the construction of tools and machines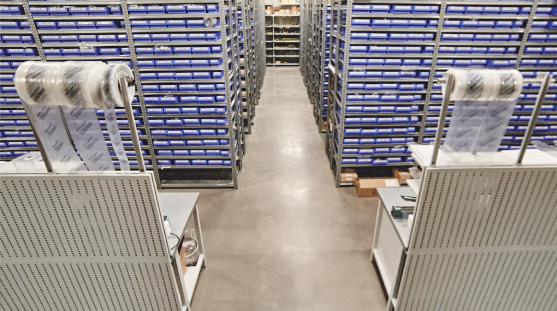 The warehouse is the real heart of our company. In cooperation with Fedex, we make dozens of shipments every day, and deliveries with a net value above EUR 100 are sent at our expense. We constantly maintain stock levels for most standard parts, guaranteeing quick delivery to the customer.
We run consignment stocks for our largest customers, which allow us to collect details when they are needed.
MX Norm's vision is to strengthen its leading position in the segment of distribution of elements for the construction of stamping dies on the Polish market and to create a specialized grinding plant producing punches and dies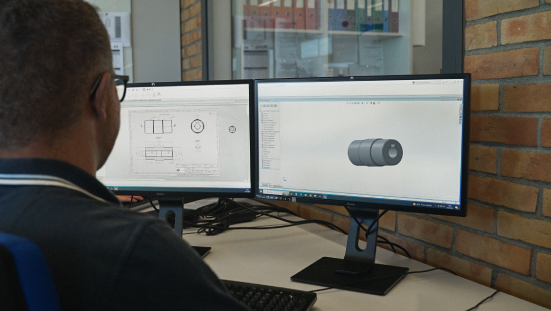 Since the beginning, we have been actively supporting our clients, from the design stage through the implementation of tooling and ending with the introduction of tools into motion and production.
As a result of many years of presence on the market, our employees have acquired the knowledge enabling efficient selection of parts based on technical documentation or material specifications. A significant share of orders are special parts according to customer documentation. Our design department (ProEngineer 2D/3D, Solid Works 3D, Inventor) takes an active part in developing offers and verifying documentation.